"Just when people think the old country blues of the Mid-Atlantic has faded away, along come the wonderful husband and wife duo of Valerie and Ben Turner who are the heirs to the Piedmont blues tradition. They are known as the duo 'Piedmont Bluz' and play the truehearted, authentic country blues with love. It'll warm you heart. Keep your ears on Piedmont Bluz." - Frank Matheis, Publisher: www.thecountryblues.com, Writer: Living Blues

The Piedmont Bluz acoustic duo is dedicated to the preservation of Country Blues and the Piedmont style and their mission is to help keep this rural, east coast tradition alive by educating audiences about this unique aspect of African American culture through musical entertainment. They have been entertaining audiences at venues along the east coast from Woodstock, NY to Richmond, VA and are much loved wherever they go. The husband and wife duo feel that "there are stories to tell, people to remember, and things that must be said" so, in addition to tickling your ears with delightful music, they weave a bit of history into the presentation of each song.

The duo have performed at such venues as the American Folk Art Museum, ArtsWestchester, Archie Edwards Blues Heritage Foundation, Howland Cultural Center, The Jalopy Theatre, and Towne Crier Café.

They have also been featured in numerous festivals including Hampton Acoustic Blues Revival, Riverside Blues Festival, Washington Square Park Folk Festival, Kickin' Country Music Festival, Cedar Beach Blues Festival, and Brooklyn Folk Festival.

In addition, they have also been guests on Horses Sing None Of It, The Blues Break with Big Joe Fitz, and Wes Houston Presents. As well, they have opened for the likes of Nat Reese, Phil Wiggins, Jerron Paxton, Dom Turner, Toby Walker, Pat Conte, and Danny Kalb. Additionally, Valerie has performed at the Good Coffee House Music Parlor with Woody Mann and at the Richmond Folk Festival with harmonica ace Phil Wiggins.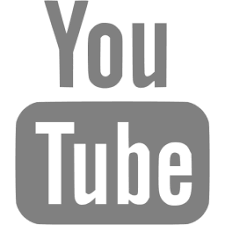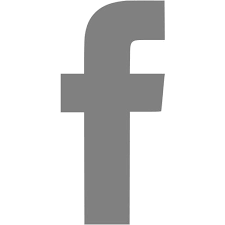 LATEST NEWS...

Join our email list to receive our monthly newsletter.


---

Blues House Party
Mar. 13th @ 8 pm
The Shrine

Mar. 14th @ 9 pm
Jalopy Theatre

Mar. 15th @ 3 pm
Howland Cultural Center

View details


---

Darlington Washboards
We have customized musical washboards for sale. Visit our Merch page for details.


---

Piedmont-Style Guitar
Check out our Lessons page for FREE tab downloads and get started playing Piedmont-style guitar.